About Us
Founded in 1839, Schaeffer's Specialized Lubricants is the oldest lubricant manufacturer in the country. Schaeffer has always stood for products that go beyond expectations, made and sold by people who go the extra mile. A company of friendly, helpful, down-to-earth folks who work with integrity, expertise and a passion for what we do – that's who we are.
Providing opportunities to our people today and in the years to come is important to us. That's why we put Schaeffer's stock in an irrevocable trust to keep the company family owned and operated. In this era of downsizing and buyouts, you can be confident you're joining a company that cares about your success and future.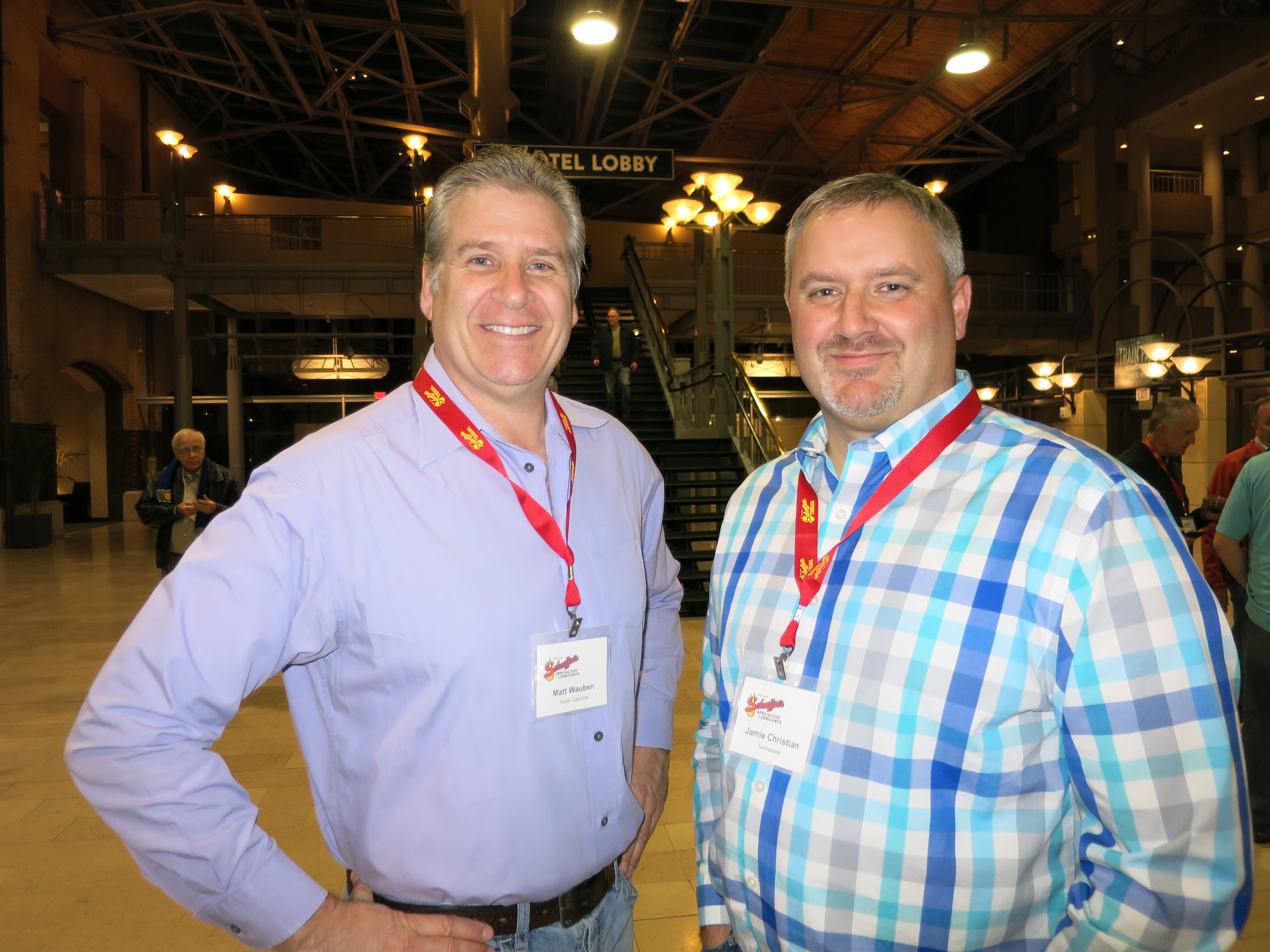 The biggest advantage we offer customers is our people. We believe in building lasting relationships with our customers – we go the extra mile for them. It's this philosophy that has resulted in impressively high 92% customer satisfaction score. As a Schaeffer sales representative, you'll work with customers to help them get the best from their business.